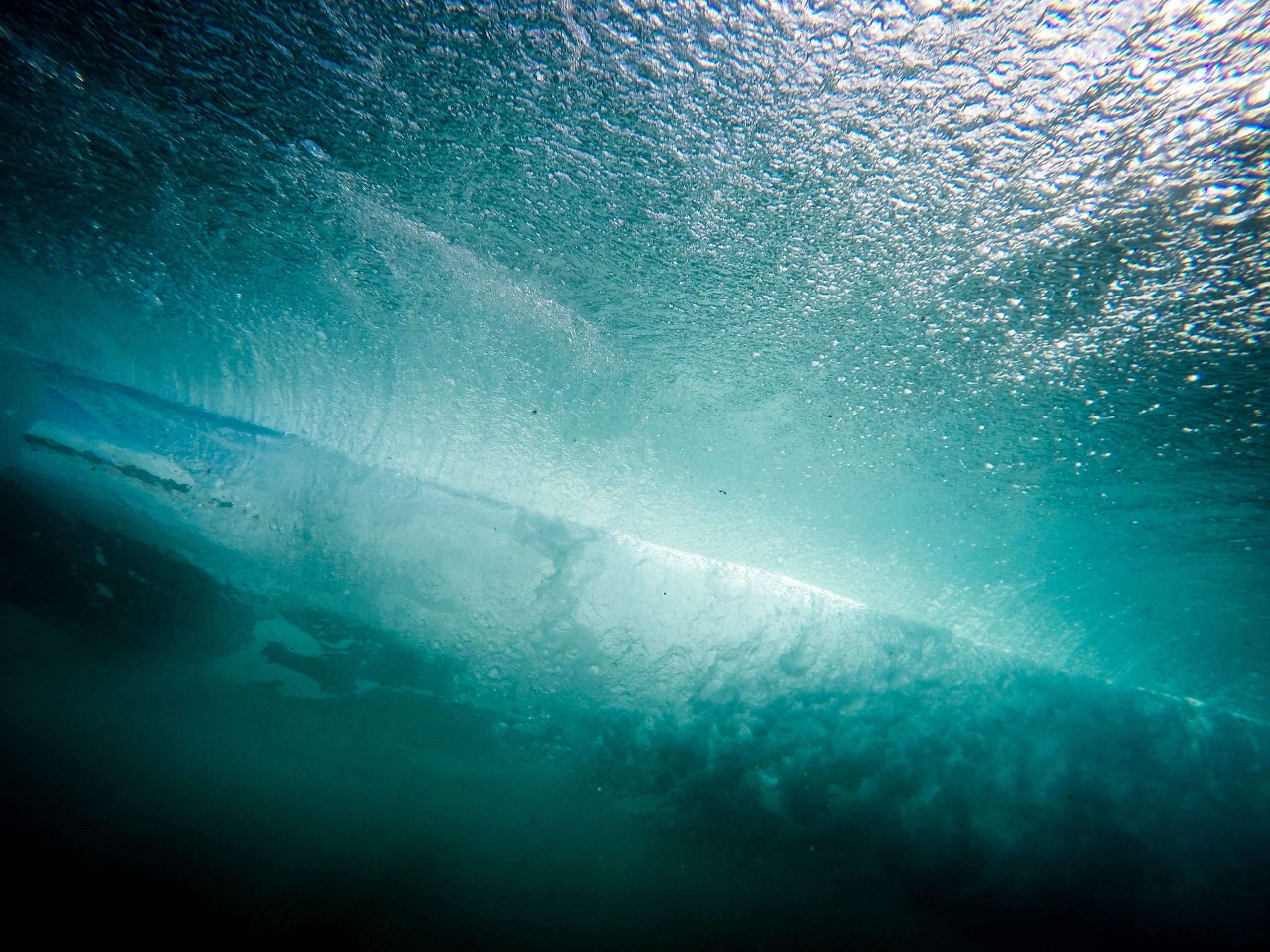 BIOSELLTIM is a commercial service company in B2B
Your company is new and needs to grow,
our common goal will be your growth.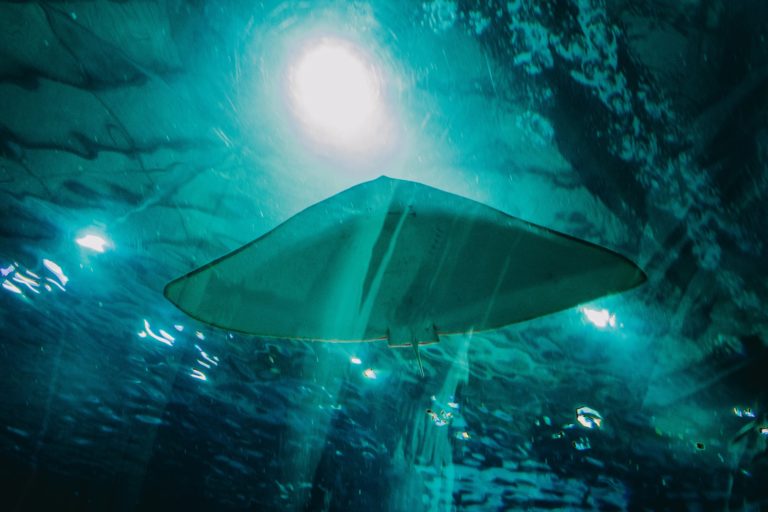 The game of Science and Sales
It is always difficult to imagine a service offer as a product to be purchased . there are many questions to be asked :
What's the point ?

Do we need it? Is this the right time ?

can we afford it ?
Within a small structure, between scientific development and commercial development, science is favoured. Moving into the commercial aspect is often put off until later.
But what happens to a product that misses its market, at what point should we look at commercial development ?

Does the structure have the human resources to take care of it?

 

With today's challenges, everything moves very fast and everyone must focus on their own skills. How can this be done, when several skills are needed to generate turnover while budgets are too tight to hire employees?

BIOSELLTIM brings you the solution by offering you external business development services that can be adapted to your budget or to the projected turnover of your sales.  
Launching a bridge between Science and Business
To be at the service of a company is to integrate your team like a sailboat and its crew.
Benevolence, courage, loyalty

Unity, strength, adaptation to the environment

Communication, dialogue

Teams, teammates            

Working across the board – nothing should be left to chance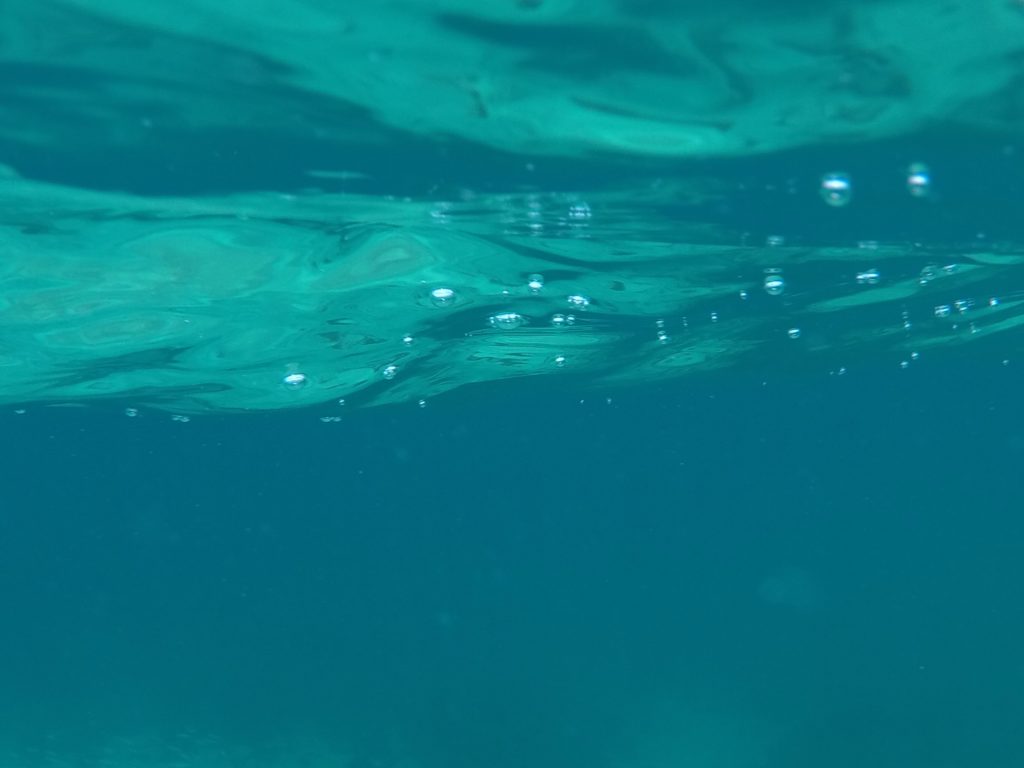 There is no favourable wind for one who does not know where he is going. Seneca
Brigitte Ricard – Founder
From Fundamental Biochemistry to Operational Marketing & Sales
My story begins quite wisely, while preparing my PhD at the Biochemistry Chair in Paris V, I joined the night shift teams in the multi-purpose medical analysis laboratories of biochemistry, immunohematology and the day teams in biochemistry. After having spent several years studying the mechanisms of certain lysosomal enzymes, the need for novelties and the curiosity of the unknown led me to the diagnostic companies that a few years earlier were soliciting us to sell their products. Going to the other side of the fence like Alice in the mirror was my second big challenge after my PhD. Moving from the casual comfort of the white coat to the elegant outfit of Scientific Advisor for Beckman Coulter Europe and Sales Manager for Roche Diagnostic France was an exciting adventure. Becoming Business Development Manager and Subsidiary Manager for the creation of the French office of an American Biotechnology SME was a great pride and experience in business development that I threw myself into and devoted myself passionately to for 12 years. In search of new challenges, the decision to finally throw myself into the great entrepreneurial ocean by creating my own business is therefore logically my current journey.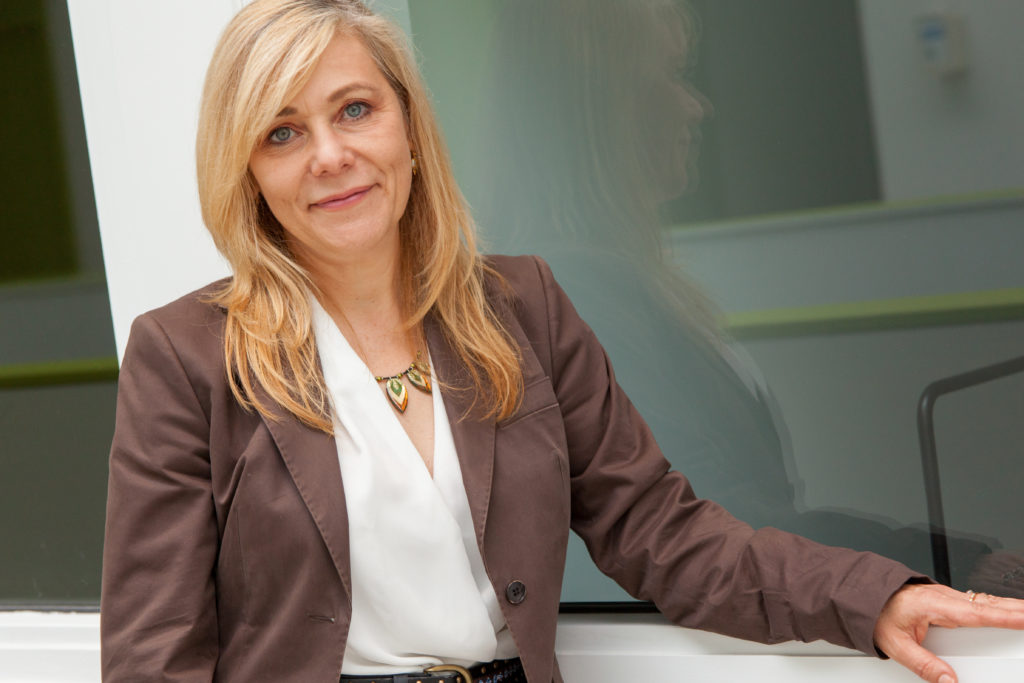 An eclectic journey : 
50% scientific – 50% commercial
100% science business developer
LA TURBINE – Incubateur, Pépinière et Hôtel d'Entreprises.
The BIOSELLTIM Company has the privilege of being integrated into the Turbine, a pool of Entrepreneurs who will be able to pool their skills.
BIOSELLTIM thanks the coworking space LE KOALA CAFÉ  in the Val d'Oise which has favoured its development thanks to the exchange initiatives between members and the proposed weekly workshops. All this in a charming place far from noise and stress.